Tribute to a Singer
Piet De Pessemier (Neil Young) + JJR (The Stones & CCR)
Saturday 18 March 2023
20:30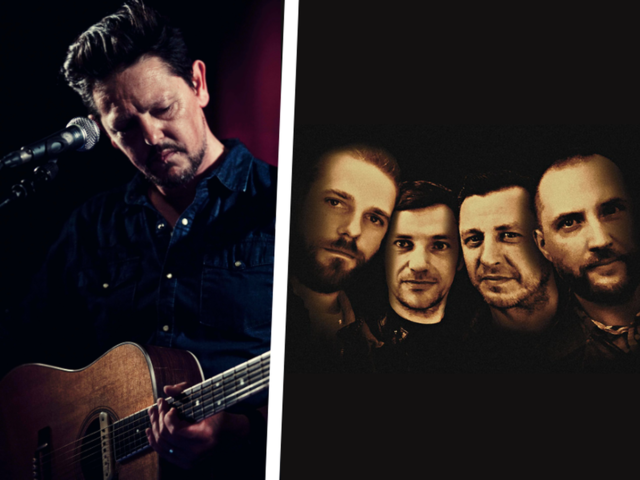 Program already took place.
Program sponsors:


Venue info
Standing audience Type of audience
19:30 Doors open from
Prices
€ 10,00 Presale price
€ 6,00 Presale price students *
Share on facebook
Tribute to Neil Young, CCR & The Rolling Stones

Tribute to a Singer #1
In de reeks 'Tribute to a Singer' brengen straffe muzikanten een hommage aan hun favoriete artiest of band. De aftrap wordt gegeven door Piet De Pessemier en JJR die respectievelijk een ode brengen aan Neil Young, CCR en The Rolling Stones.
Piet De Pessemier | Neil Young
Piet De Pessemier is een Neil Young-liefhebber in hart en nieren. Hij is zanger en gitarist bij de americanaband Mad About Mountains en bij LeNoise, zijn eigen Neil Young tributeband. In de Singer heeft Piet reeds opgetreden met Winterland '76, waar hij met zijn kompanen een tribute bracht aan The Band. Piet De Pessemier zal solo en akoestisch een selectie spelen uit het repertoire van Neil Young. Luister naar de stem van Piet en je hoort Neil Young!
Video
JJR | CCR & The Rolling Stones
Vier topmuzikanten van o.a. Rusty Roots gooien hun talenten in de strijd om een ode te brengen aan één van de grootste rock 'n' roll bands uit de geschiedenis. Iedereen die deze muzikanten al aan het werk zagen, weten dat ze akelig dicht in de buurt komen van de originele sound van Creedence Clearwater Revival & The Rolling Stones. A trip down memory lane!
Video
In samenwerking met Blues Peer