Humanization 4tet
i.s.m. Oorstof
Saturday 9 October 2021
20:30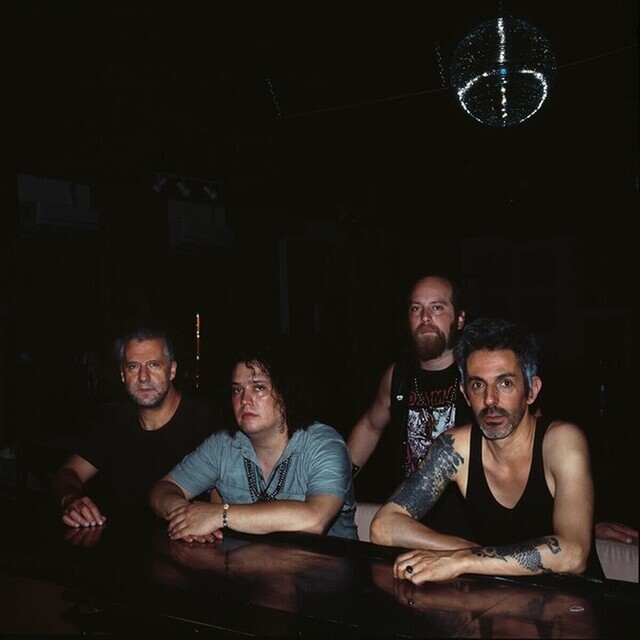 Program already took place.
Program sponsors: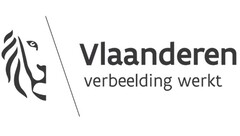 Venue info
Sitting audience Type of audience
19:30 Doors open from
Prices
€ 14,00 Presale price
€ 8,00 Presale price students *
09/10/2021 18:00 Presale ends at
€ 16,00 Entrance price
€ 10,00 Entrance price students *
Share on facebook
OORSTOF & DE SINGER PRESENT:
HUMANIZATION 4TET > RODRIGO AMADO – LUIS LOPES – AARON GONZALEZ – STEFAN GONZALEZ
The Humanization 4tet melts funk, rock, free jazz and hard bop in a spontaneous and very convincing way. That's what major Portugese players Luís Lopes (el. guitar) and Rodrigo Amado (tenor sax) in collaboration with the American brothers Aaron (bass) and Stefan González (drums) showed us earlier on the scorching debut album Humanization 4tet for Clean Feed (2008) and on the baffling successors Electricity (2010) and Live in Madison (2013) for Ayler Records. With the brand new release Believe Believe on offer – recorded in New Orleans during their American tour in 2018 – they will now bring their catching musical cross pollination for the first time to a Belgian stage.
' … A ferocious energy that matches that of The Thing and the low growling an dirt grinding sax blasts of Amado …' Guy Peters about Live in Madison – Enola
Reed player Rodrigo Amado is not unknown at De Singer and Oorstof. Amado made his debut on a Belgian stage at De Singer with his Motion Trio (2015) and played a memorable concert with This is our Language 4tet feat. Joe McPhee, Kent Kessler and Chris Corsano (2017). His passage with The Attic at the Summer Bummer Festival in 2018 is documented on the cd with the same name for No Business (2019).
Besides The Humanization 4tet, electric guitar player Luís Lopes profiles himself internationally with the Lisbon Berlin Trio feat. Christian Lillinger and Robert Landfermann; with Guillotine, a trio with Valentin Ceccaldi and Andreas Wildhagen or in duo with artists like Jean-Luc Guionnet, Fred Lonberg-holm, Noel Akchoté and Julien Desprez.
The González brothers Aaron and Stefan – sons of avant-garde trumpet player Dennis González – refuse to be boxed in well defined musical categories. Artists like Mike Watt, Ariel Pink, Aram Shelton, Curtis Clark, Tom Carter, Famoudou Don Moye, Louis Moholo-Moholo cross paths with the brothers on a regular base and with father González they lash out as Yells at Eels. Stefan musically shook up De Singer before with The Young Mothers, a super group around bass player Ingebrigt Haker Flaten.
Artists:
Rodrigo Amado - Tenorsax
Stefan Gonzalez - Drums,Vibrafoon
Aaron Gonzalez - Contrabas
Luis Lopes - Gitaar