Wooley - Dumoulin - Håker Flaten - Verbruggen
Jean D.L.
Wednesday 6 September 2023
20:30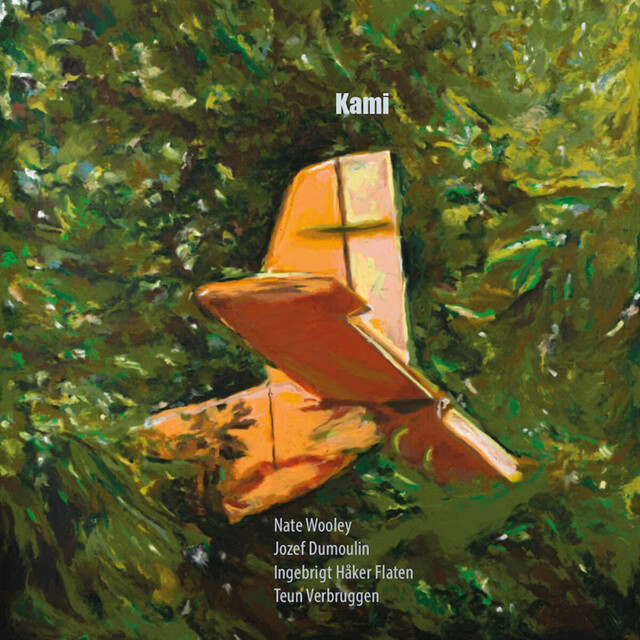 Program already took place.
Program sponsors: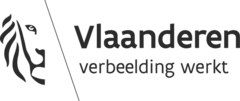 Venue info
Sitting audience Type of audience
19:30 Doors open from
Prices
€ 16,00 Presale price
€ 12,00 Presale price students *
06/09/2023 18:00 Presale ends at
€ 18,00 Entrance price
€ 14,00 Entrance price students *
Share on facebook
album release 'Kami'


Bezoekers van dit concert zullen als eerste de nieuwe LP 'Kami' (met hoesontwerp van kunstenaar Rinus Van de Velde) kunnen kopen. Meer nog, bij aankoop krijgen ze het vorige album er gratis bij!

WOOLEY - DUMOULIN - HAKER FLATEN - VERBRUGGEN

In 2014 speelde The Bureau of Atomic Tourism op Jazz Middelheim. De groepsleden speelden toen in verschillende samenstellingen en verkleinde de groep tot een kwartet. Hun optreden werd in 2018 uitgebracht als KaPSalon, een vinylplaat met drie prints van schilder Wannes Lecompte. Nu komt eindelijk het vervolg, deze keer met artwork van Rinus Van de Velde.
Drummer Teun Verbruggen en toetsenist Jozef Dumoulin hoeven we we niet meer voor te stellen. Maar ook de overige groepsleden speelden meermaals in de Singer. Zo zette de Noorse bassist Ingebrigt Haker Flaten de Singer al meermaals in vuur en vlam met o.m. David Murray en met The Thing. De Amerikaanse trompettist was o.m. te gast met het trio Malus met Hugo Antunes en Chris Corsano.

JEAN D.L.

Gitarist Jean D.L. houdt ervan om verschillende muzikale talen te gebruiken met zijn gitaar, variërend van improvisatie, experimenteel tot noise. Hij heeft samengewerkt aan verschillende projecten met Mauro A. Pawlowski, Nonoko Yoshida, Julien Tassin en Karen Willems.
Artists:
Ingebrigt Haker Flaten - Contrabas,Basgitaar
Jozef Dumoulin - Fender rhodes
Teun Verbruggen - Drums
Nate Wooley - Trompet