Van Peel & The Young Ones
t.v.v. 100km-run voor Kom op Tegen Kanker
Tuesday 29 October 2019
20:30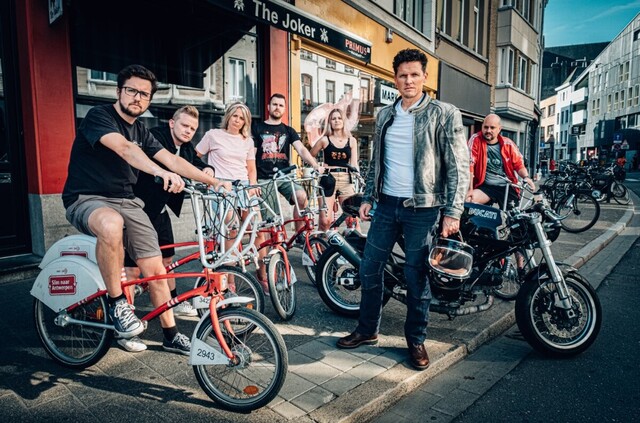 Program already took place.
Program sponsors: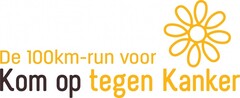 Venue info
Sitting audience Type of audience
19:30 Doors open from
Prices
€ 14,00 Presale price
€ 10,00 Presale price students *
29/10/2019 18:00 Presale ends at
€ 16,00 Entrance price
€ 12,00 Entrance price students *
Share on facebook
Van Peel & The Young Ones (Antwerp Chapter)
Vorig jaar hing Michael Van Peel een indrukwekkende reeks van tien jaar eindejaarsconferences definitief aan de wilgen. Dit najaar keert hij terug naar zijn roots: de pure rock & roll van stand-up in kleine zaaltjes, met in zijn zog een bende jong geweld uit het Antwerpse. Elke avond worden twee ervan genadeloos op het podium gesmeten, waarna Van Peel de boel afsluit.
Een beetje als Steven Mahieu & The Young Ones eigenlijk, die vorig jaar met zijn Gentse bende ongeneneerd door Vlaanderen trok. Alsof het ganse kot van hem was, verdomme! Het werd dus hoog tijd om een Antwerpse afdeling op te richten om die Gentenaars een lesje te leren!
The Young Ones in de Singer zijn niemand minder dan Jade Mintjens uit Malle en Jeroen Verdick uit Turnhout!
Voorstelling in het kader van 100km-run voor Kom op tegen Kanker!
Op 22 maart neemt de Singer deel aan de 100km-run voor Kom op tegen Kanker, een uniek loopevenement waarbij teams van vier lopers samen 100 km lopen t.v.v. kankeronderzoek.
Steun Kom Op Tegen Kanker en help ons het deelname-bedrag van € 2500 te verzamelen!
Team de Singer - 100 km run voor KOTK
Facebookpagina de Singer loopt 100 km voor Kom Op Tegen Kanker
Media