Melanie De Biasio
Jazz met de Warande
Wednesday 27 February 2019
20:15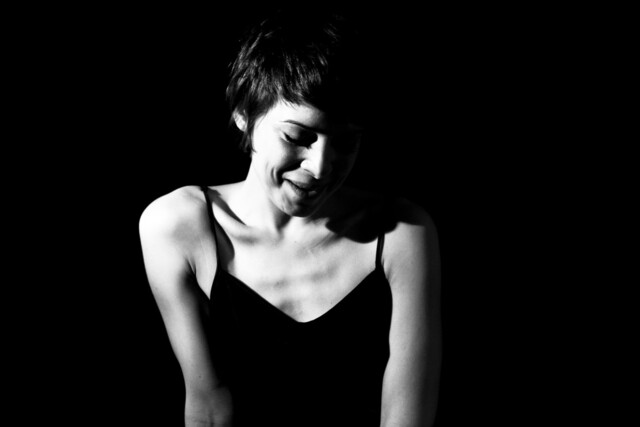 Klik hier voor meer info
Share on facebook
Jazz met de Warande
Let op: deze voorstelling speelt niet in de Singer.
Locatie: de Warande, Warandestraat 42 in Turnhout
Melanie De Biasio is als een kruising tussen Nina Simone en Sade, met een vleugje The Velvet Underground. In 2007 verscheen A stomach is burning, een dijk van een debuutalbum en een regelrechte oorwurm.
Met de release van haar tweede album No deal in 2013 kwam haar zangcarrière in een fikse stroomversnelling. Met zeven nummers en welgeteld drieëndertig minuten veroverde ze stormenderhand Europa.
Terwijl iedereen wachtte op een opvolger bracht ze in 2016 out of the blue het bijzondere Blackened cities uit, een 24 minuten durend rauw portret van haar geliefde thuisstad Charleroi. Najaar 2017 volgde dan eindelijk album nummer drie. Met Lilies leverde De Biasio opnieuw een meesterwerk af met haar typische donkere sound, omfloerst met een onderkoelde sensualiteit.
Sinds tourt ze door heel Europa en speelde ze drie (!) uitverkochte concerten in de Ancienne Belgique, schitterde ze tijdens Leuven Jazz, Jazz à Liège, Gent Jazz én Jazz Middelheim.
In de Warande speelde Melanie De Biasio eerder al een overweldigend concert in februari 2015.