Jef Neve
try-out 'That Old Feeling'
Wednesday 26 April 2023
20:30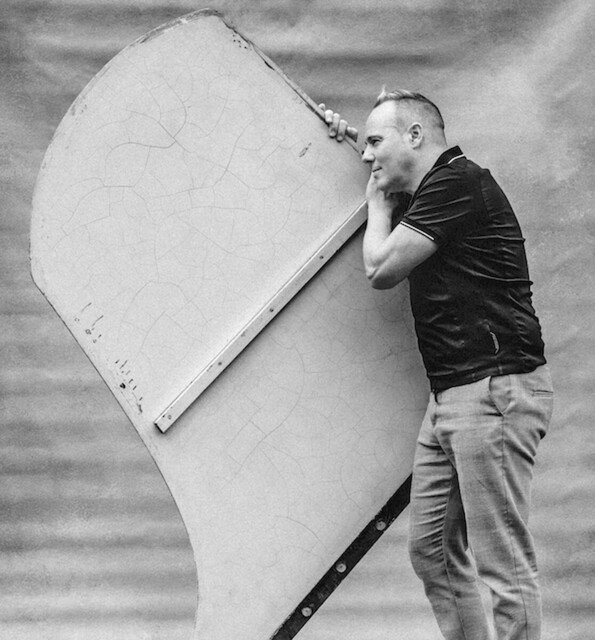 Program already took place.
Venue info
Sitting audience Type of audience
19:30 Doors open from
Prices
€ 25,00 Presale price
€ 25,00 Presale price students *
Share on facebook
try-out 'That Old Feeling'

Een goeie fles wijn, lekker eten, onder vrienden, wat kaarslicht erbij, kortom gezelligheid en alles wat het leven de moeite waard maakt, dát is "That old feeling", het nieuwe album dat Jef Neve en zijn band aan u voorstellen. Bekende en minder bekende songs passeren, naast eigen werk natuurlijk, de revue op That Old Feeling. Van Damien Rice tot Marvin Gaye en Paul Simon, op de plaat ingezongen door een schare ongelofelijk straffe zangers en zangeressen (oa Madeleine Peyroux, Trijntje Oosterhuis, Johnny Manuel en de geweldige Joss Stone,…).
Live wordt dit op een fantastische manier vertolkt, met de weergaloze "Mo" (Monique Harcum, VS/BE) en haar collega met de warmste stem die u in tijden hoorde Sam Merrick (UK) op zang. Doe daarbovenop nog een straffe ritmesectie (Nathan Wouters op bas, Jens Bouttery op drums) en de muzikale broer van Jef, Teus Nobel op trompet, en laat die bende aangestuurd worden door de man wiens vuur en passie uit de piano spat, en u zal snel verstaan wat er met "That Old Feeling" bedoeld wordt.
Artists:
Jens Bouttery - Drums
Nathan Wouters - Contrabas
Jef Neve - Piano
Teus Nobel - Trompet
Monique Harcum - Zang
Sam Merrick - Zang