IBE
Exclusieve try-out
Wednesday 23 October 2019
20:30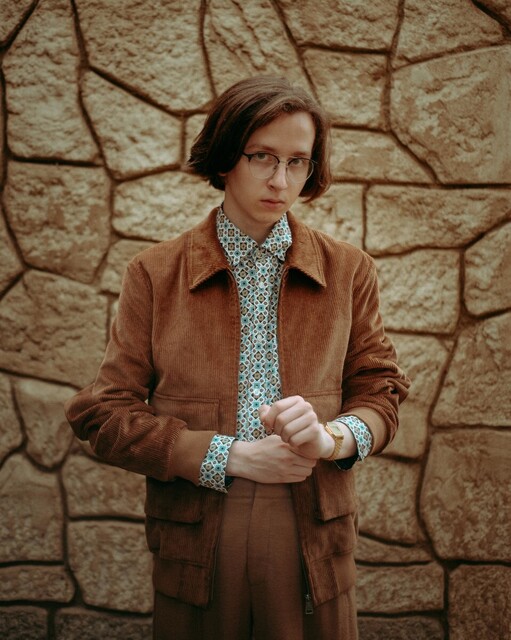 Program already took place.
Venue info
Standing audience Type of audience
19:30 Doors open from
Prices
€ 16,00 Presale price
€ 16,00 Presale price students *
Share on facebook
Try-out IBE
Grote namen hebben genoeg aan hun voornaam. IBE. De singer-songwriter raast als een wervelwind door het muziekland. Echte talenten geven op jonge leeftijd aan wat ze in hun mars hebben. Zo wordt IBE op zijn vijftiende in 2017 winnaar van een Ed Sheeran-coverwedstrijd op Studio Brussel met zijn prachtige pianoversie van 'Tenerife Sea'. Hij gaat naar huis met een gesigneerde gitaar van de Britse singer-songwriter.
De grote ontbolstering komt er dit voorjaar tijdens The Voice van Vlaanderen op VTM. Vanaf de eerste live uitzending is IBE de gedoodverfde winnaar. Hij ontroert met covers van Lewis Capaldi, George Ezra, Kaleo en dat grote voorbeeld van hem, Ed Sheeran. De overwinning in de talentenshow levert hem een platencontract op. Vijf dagen na de finale komt zijn eerste single Table Of Fools. Zijn song wordt opgenomen in de playlists van zowat alle Vlaamse radiozenders en overschrijdt op enkele weken de kaap van 1 miljoen streams op Spotify. Een volledig eigen nummer over het - bijna - einde van een relatie. Straffe kost voor een jongeman van 17.
Alles is straf aan IBE. Ook live weet hij zijn mannetje te staan. Naar aanleiding van zijn show op Rock Werchter ging hij met verschillende 4 sterren reviews aan de haal. Op zaterdag 9 mei 2020 speelt hij in de grote zaal van Trix. En dichterbij waren de twee AB Club shows op 28 oktober in een mum van tijd uitverkocht. Enkele dagen voordien speelt IBE een exclusieve try-out in de Singer!
Duur concert: 45 à 60 minuten
max. 4 tickets per persoon