Hank Roberts Trio
meestercellist
Saturday 25 March 2023
20:30
This program was scheduled on Tuesday 21 March 2023, but has been rescheduled to date above.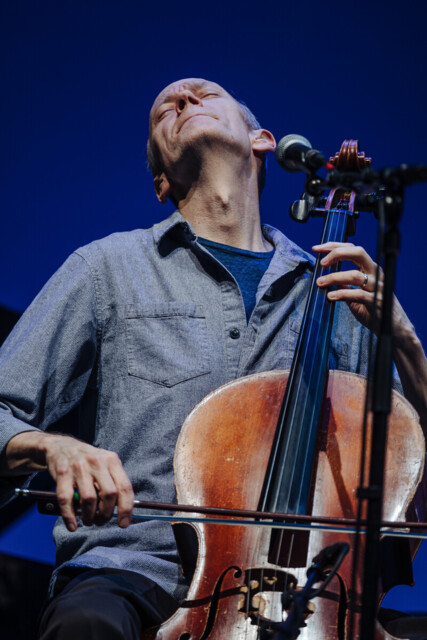 Program already took place.
Program sponsors: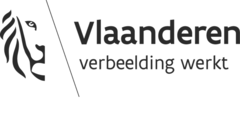 Venue info
Sitting audience Type of audience
19:30 Doors open from
Prices
€ 20,00 Presale price
€ 16,00 Presale price students *
25/03/2023 18:00 Presale ends at
€ 22,00 Entrance price
€ 18,00 Entrance price students *
Share on facebook
Hank Roberts Trio

Hank Roberts (°1954, Indiana) wordt beschouwd als één van de belangrijkste vernieuwers op de cello. Hij maakt naam in de legendarische New Yorkse Downtown scène van de jaren tachtig. Het zijn de hoogdagen van de beroemde Knitting Factory en Roberts deelt er het podium met Bill Frisell, Tim Berne, Marc Ribot en John Zorn. De samenwerking met Bill Frisell duurt voort tot vandaag. Roberts is lid van zijn groep Harmony en speelt mee op het Grammy winnende album Unspeakable (Blue Note). Als leider neemt hij albums op met sideman waaronder Jim Black, Kenny Wolsesen en Marc Ducret.
In zijn eigen trio omringt Hank Roberts zich met twee absolute klassebakken. Drummer Matt Wilson nam albums op met jazzgroten waaronder Charlie Haden, Lee Konitz en Hank Jones. Als leider nam hij een hele reeks albums op voor het Palmetto label. Pianist Aruán Ortiz behoort tot de meest toonaangevende pianisten van deze tijd. In 2018 brak hij door met zijn album Cub(an)ism piano solo (vijf sterren in Downbeat Magazine!). In datzelfde jaar speelt hij solo in de Singer. Ortiz is als sideman te horen op albums van o.m. James Brandon Lewis en Don Byron.
Artists:
Aruán Ortiz - Piano
Hank Roberts - Zang,Cello
Matt Wilson - Drums