Red Zebra
Songs and stripes
Friday 20 November 2020
20:30
This program is fully cancelled.
Reason for cancellation:
Beste bezoekers,
Net als jullie missen wij de livemuziek en de stand-up comedy in de Singer. Maar de veiligheid van bezoekers, artiesten en vrijwilligers staat voorop. Daarom organiseren we voorlopig even geen voorstellingen meer. We hopen iedereen terug te mogen verwelkomen van zodra dit mogelijk is. Wij gaan alvast op zoek naar nieuwe data voor de geannuleerde concerten.
Tickethouders van geannuleerde voorstellingen ontvangen een mail met twee keuzes: het bedrag van de tickets laten terugstorten OF het bedrag schenken aan de Singer.
Hopelijk tot snel!

Het Singerteam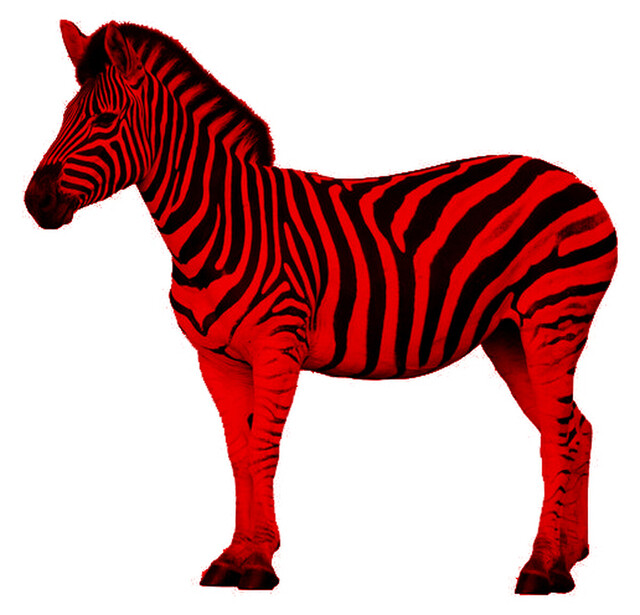 Program already took place.
Venue info
Standing audience Type of audience
19:30 Doors open from
Prices
€ 17,00 Presale price
€ 12,00 Presale price students *
20/11/2020 16:00 Presale ends at
€ 19,00 Entrance price
€ 14,00 Entrance price students *
Share on facebook
Red Zebra
Nadat Red Zebra eerder al goed scoorde met een top 10 plaats in de '100 op 1' van Radio 1, deed de Brugse band het ook uitstekend in de 'Tijdloze 100' van Studio Brussel met een 57ste plaats. Een des te mooier resultaat als je weet dat maar 5 Belgische artiesten de Tijdloze 100 haalden. Dat resultaat is uiteraard te danken aan de vele trouwe fans die ook deze keer massaal voor 'I can't live in a living room' gestemd hebben.
2020 is een feestjaar voor Red Zebra. In april zal het precies 40 jaar geleden zijn dat ze voor het eerst 'I can't live in a living room' speelden en wel in de AB tijdens de finale van Humo's Rock Rally. Het was het begin van een verhaal waarvan het einde nog bijlange niet in zicht is. Maar de band blijft niet hangen in nostalgie. Daarom brengen ze in april ook een geheel nieuwe single uit: MY BOSS, THE ROBOT. Het nummer zal meteen ook te vinden zijn op het nieuwe verzamelalbum 'Songs and stripes' dat vanaf dezelfde maand beschikbaar zal zijn.