Bruno Vansina Trio
artist in residence
Thursday 16 February 2023
20:30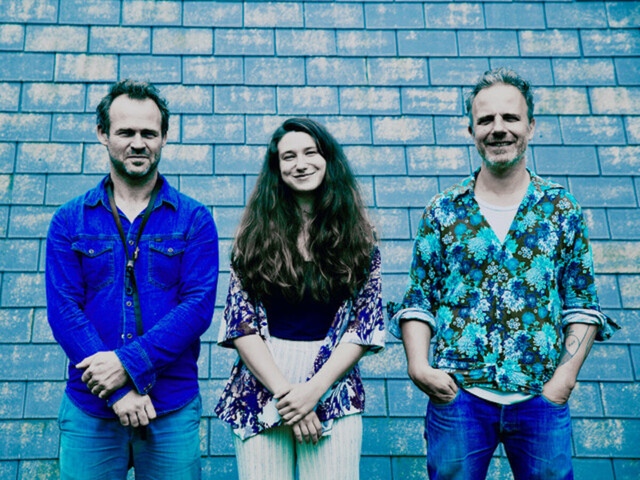 Program already took place.
Program sponsors: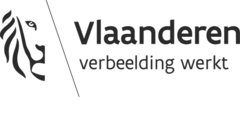 Venue info
Sitting audience Type of audience
19:30 Doors open from
Prices
€ 14,00 Presale price
€ 12,00 Presale price students *
16/02/2023 18:00 Presale ends at
€ 16,00 Entrance price
€ 14,00 Entrance price students *
Share on facebook
Saxofoontrio

Het saxofoontrio heeft altijd een speciale plaats ingenomen in de muziek van Bruno Vansina. Zijn eerste grote liefde in de jazz was dan ook de muziek van Sonny Rollins, en dan vooral zijn trioplaten 'Live at the Village Vanguard' en 'Freedom Suite'.
Zijn debuutalbum was dan ook in trio met drummer Teun Verbruggen en bassist Gulli Gudmundsson en heette toepasselijk 'Trio Music' (Ratt Records). Nadien volgden nog albums met gasten als Magic Malik en Jozef Dumoulin.
Midden in de coronaperiode leerde Bruno de nog jonge bassiste Louise Van Den Heuvel kennen. Het klikte meteen en na enkele repetities wist hij dat er een nieuw trio geboren was!
Een trio dat onversneden jazz speelt, naar de essentie van de muziek afdaalt, risico's neemt, samenspeelt … Verwacht geen swing maar alles waar de hedendaagse jazz voor staat: eigen composities, ritmische en harmonische virtuositeit en bovenal tonnen energie en speelplezier!
Artists:
Teun Verbruggen - Drums
Bruno Vansina - Altsax
Louise Van Den Heuvel - Bas