Petticoat
een organisatie van het Davidsfonds Rijkevorsel
Saturday 12 October 2019
20:00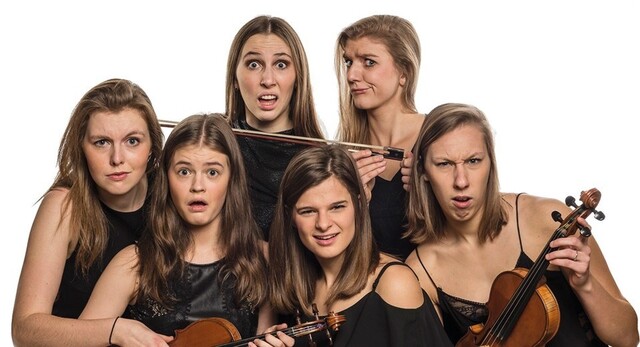 Program already took place.
Program sponsors: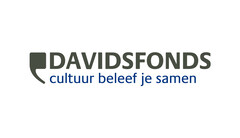 Venue info
Sitting audience Type of audience
19:00 Doors open from
Prices
€ 15,00 Presale price
€ 15,00 Presale price students *
Share on facebook
Petticoat
Ooit al gehoord van Petticoat? Een half dozijn jongedames brengt covers in alle stijlen en talen met de nodige muzikaliteit, energie en creativiteit. Jong en oud zullen heel wat nummers herkennen, echter steeds herwerkt met een vleugje humor of omgetoverd tot een pakkend moment. Dit alles wordt ondersteund door regisseur Luc Stevens
In hun nieuwe show 'Wa is me da?' tonen de Petticoaters u soms gevat, soms luchtig, maar steeds met pit hun kijk op de wereld. Zowel complexe kwesties als banale, alledaagse, maar vooral herkenbare situaties passeren de revue.
Laat u verrassen door Petticoat en denk achteraf: Wa was me da?
Nore Primus, Marie Van Rompaey, Leonie Geens, Emilie Stevens, Flore Geuns & Julie Dekoninck
Ze worden wel eens de vrouwelijke versie van 'De Nieuwe Snaar' genoemd.
Een organisatie van het Davidsfonds.