Tutu Puoane
try-out 'Tales By The Moonlight'
Saturday 12 January 2019
20:30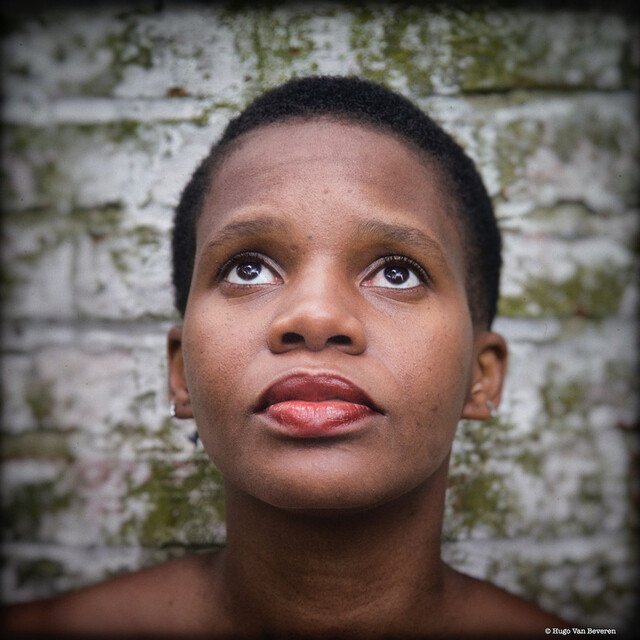 Program already took place.

Venue info
Sitting audience Type of audience
19:30 Doors open from
Prices
€ 12,00 Presale price
€ 7,00 Presale price students *
12/01/2019 18:30 Presale ends at
€ 14,00 Entrance price
€ 9,00 Entrance price students *
Share on facebook
try-out 'Tales By The Moonlight'

Na menig hart te hebben veroverd met The Joni Mitchell Project, gaat Tutu Puoane in het voorjaar van 2019 opnieuw op pad. Ook deze keer zoekt ze naar manieren om haar publiek een verhaal te vertellen. Ze onderzoekt de rijke verhalengeschiedenis van over de hele wereld en probeert haar vondsten aan de man te brengen met wereldmuziek als belangrijkste medium. Welke culturen kennen een rijke traditie als het op vertellen aankomt? Zijn er bepaalde terugkerende thema's in de verhalen die wereldwijd verteld worden? Waar cultuur zich vroeger vooral mondeling verspreidde, gebeurt dat in onze geglobaliseerde wereld eerder digitaal. Dat fenomeen vormt voor Tutu het uitgangspunt van haar nieuwe theateravontuur.
De Zuid-Afrikaanse zangeres laat zich onderweg graag bijstaan door een aantal bewonderenswaardige artiesten van over de hele wereld: Zouratié Koné, een Koraspeler uit Burkina Faso, gitarist Tim Finoulst en bassist Nicolas Thys (TaxiWars), zij aan zij met drummer James Williams uit de Verenigde Staten. De band gaat met zijn smeltkroes aan culturele achtergronden op zoek naar dé iconische verhalen in de wereldgeschiedenis en nodigt je uit deze te leren kennen, aan de hand van hun muzikale interpretatie, afgewisseld met poëzie en vertellingen.
Laat je verrassen door magische legendes van over de hele wereld, grof verweven met de prachtige muziek van Tutu Puoane en haar internationale band.

Bekijk op YouTube
Artists:
Tim Finoulst - Gitaar
Nicolas Thys - Contrabas
Tutu Puoane - Zang
Zouratié Koné - Kora
James Williams - Drums