New Model Army
From Here Tour
Friday 1 November 2019
20:30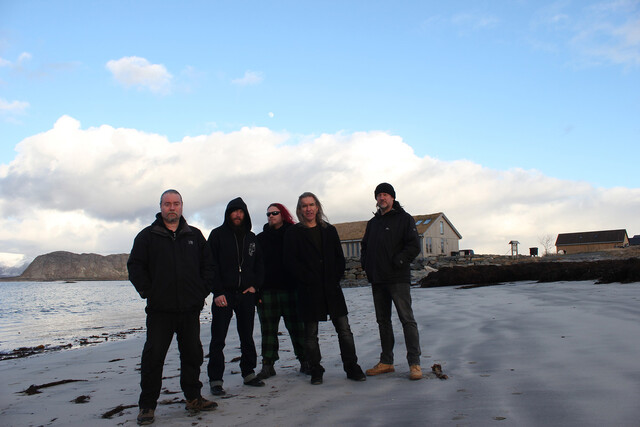 Program already took place.
Venue info
Standing audience Type of audience
19:30 Doors open from
Prices
€ 16,00 Presale price
€ 12,00 Presale price students *
Share on facebook
New Model Army
In oktober 1980 betraden drie jonge muzikanten het podium in hun thuisbasis Bradford onder de naam New Model Army. Met hun postpunk en melancholische folkrock én met de charismatische Justin Sullivan als frontman was het de start van een opzienbarende reis die hen een fervente schare fans over de hele wereld en vele artistieke en commerciële successen opleverde.
De samenstelling van de band is de afgelopen jaren veranderd en de songs zijn geëvolueerd, maar Justin, de stuwende kracht van de band, is gebleven. Net zoals het geloof in de kracht van muziek om te inspireren, zowel op persoonlijk als op politiek vlak. Na de hoog aangeschreven albums 'Between Dog and Wolf' uit 2013 en 'Winter' uit 2016 brengt New Model Army in augustus met 'From Here' een gloednieuw album uit. 'From Here' is begin 2019 opgenomen op het piepkleine Noorse Eiland Giske. Het weerspiegelt het spectaculaire isolement van deze omgeving en heeft diepgaande boodschappen voor de wereld waarin we leven en de tijden die we meemaken.
De release gaat gepaard met een Brits-Europese tour, goed voor een bezoek aan 11 landen en 38 concertzalen. Het optreden in de Singer is het enige clubconcert in België. Mis deze legendarische rockers niet!
Media