the obsCURE
Tribute aan The Cure
Saturday 22 January 2022
20:30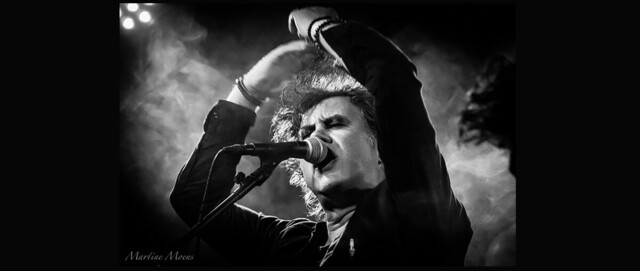 Program sponsors: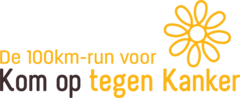 Venue info
Standing audience Type of audience
19:30 Doors open from
Prices
€ 20,00 Presale price
€ 20,00 Presale price students *
22/01/2022 18:00 Presale ends at
€ 20,00 Entrance price
€ 20,00 Entrance price students *
Share on facebook
the obsCURE - een tribute aan The Cure
Ten voordele van de 100km-run voor Kom op Tegen Kanker.
Al zeven jaar weet tributeband the obsCURE als geen ander het repertoire van the Cure tot in de details te benaderen. Dit met met succes actief in Vlaanderen, Wallonië, Nederland, Duitsland en Luxemburg in zalen/clubs en festivals.
Een show van the obsCURE staat dan ook garant voor een nostalgische trip naar de 80's en 90's toen the Cure op zijn hoogtepunt was. Niet enkel de sound, maar ook de visuals zorgen ervoor dat je the Cure hoort, ziet en voelt. Vader Dirk Vreys zet een zeer geloofwaardige Robert Smith neer en sinds dit jaar heeft zijn zoon Jarne de band als jong veulen de band vervoegd op bas en kan hij rondspringen zoals ook de echte bassist van the Cure dat doet.
Mega the cure fan Stijn Meuris is fan! the obsCURE speelt zowel de donkerere nummers als de speelse poppy singles (denk aan wereldhits als 'Just Like Heaven', 'Boys Don't Cry', 'Friday I'm In Love', 'Lullaby', 'Close To Me', ...).
Concert in het kader van de 100km-run voor Kom op tegen Kanker!
Op 20 maart 2022 neemt de Singer opnieuw deel aan de 100km-run voor Kom op tegen Kanker, een uniek loopevenement waarbij teams van vier lopers samen 100 km lopen t.v.v. kankeronderzoek.
Help ons het deelname-bedrag van € 2500 te verzamelen en steun Kom Op Tegen Kanker!
Team de Singer - 100km-run voor KOTK
Facebookpagina de Singer loopt 100 km voor Kom Op Tegen Kanker